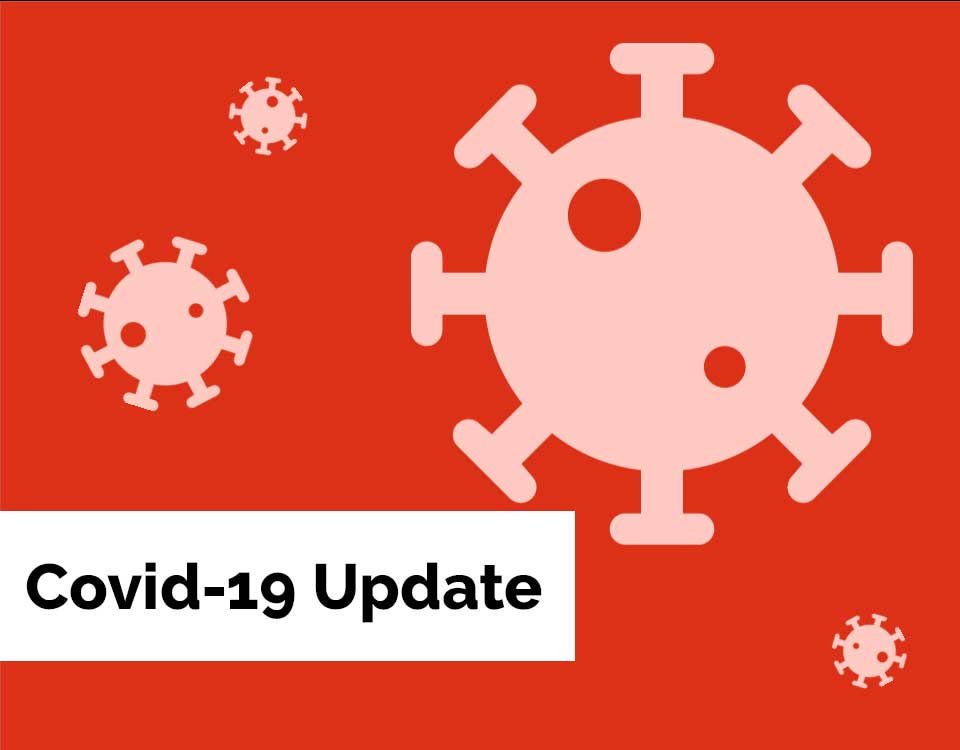 23/05/2022
---
Little Owl Tours is happy to let you know that all our tours will conform to the Covid-19 protocols. Because your wellbeing is very important to us, we do our utmost best to provide you with the most pleasant tour experience following the new guidelines.
---
WHAT WILL CHANGE?
---
Greece is currently not in lockdown. This means that the highlights of Athens are open and our tours are up and running.
---
1. COVID-19 Documents
Currently, you no longer need Covid documents to enter archaeological sites or museums!
---
2. Masks
Officially, masks are still mandotary in public transportation, hospitals and pharmancies. During our tours masks are not required.
---
3. Social distancing
The required distance is 1.5 - 2 meters from each other.
---
4. Private Tours
Next to our small group tours, we offer now the possibility to book the Acropolis Tour just for you with a
Private Acropolis Tour
.
---
5. Contactless Payment
It's now possible to use contactless payment for purchasing the tickets on the day of the tour.
---
GOOD TO KNOW
---
1. Skip-the-line
Little Owl offers skip-the-line entry on all tours, so no queuing for tickets.
---
2. Flexible cancellation
Little Owl has a flexible cancellation policy.
---
We hope to guide you soon through Athens' highlights!
---
Please check this blog regularly for updates around the situation of COVID-19 in relation to Little Owl's guided tours.
---
Check the official guidelines for a visit to the
Acropolis
or the
Acropolis Museum
and don't forget to read our
useful tips
before you go.