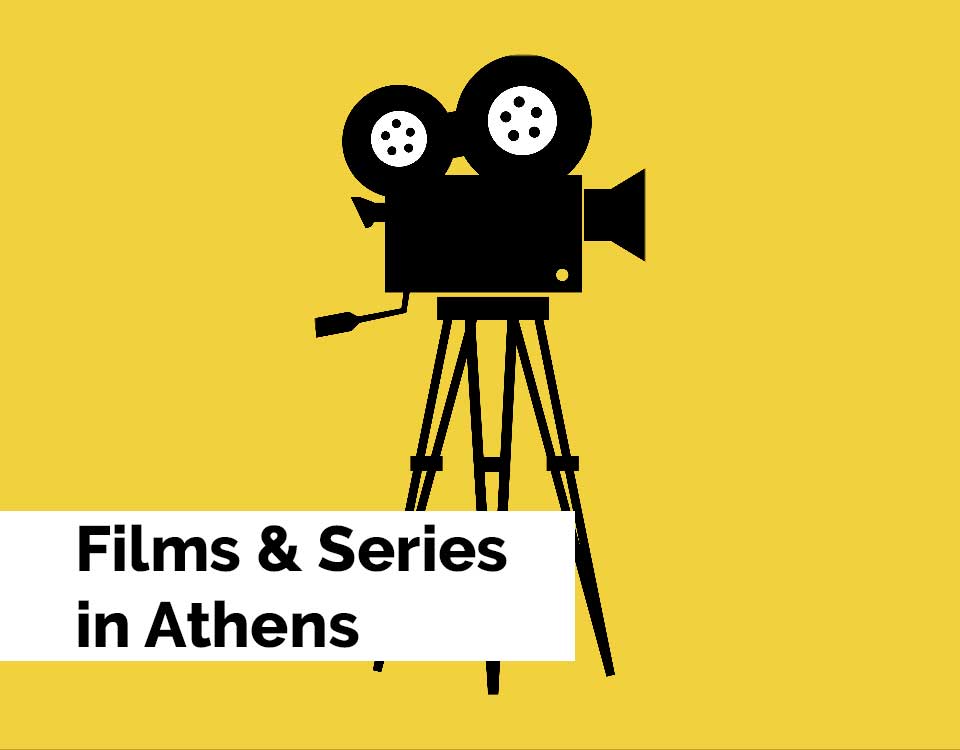 01/06/2020
---
There are many ways to prepare yourself for a city break; reading travel guides, viewing photos on social media, or browsing travel blogs for the best tips. But... You can also get an impression of a city in a completely different and relaxed way: by watching a movie! So for your city trip to Athens, we have selected 6x Athens in Movies and Series.
---
In preparation for your city break to Athens, we have put together this video for you. With this short video, we would like to bring a little bit of Athens to you. Over the years, several films and series have been shot in Athens, in which you can see some of the city's highlights and iconic monuments. So, you can also enjoy Athens without getting out of your lazy chair.
---
We have selected a total of 6 films and series. From classics to Hollywood films, for every taste a proposal to get an idea of Athens! We wish you much viewing pleasure and we look forward to showing you Athens in real life soon.
---
Did you get excited by the images of Athens and do you have a date for your trip to Athens? Check out our tours in
Dutch
or
German
, or our private
Acropolis Tour
.
---