Small-Group Tours
---
Join us on a tour to Athens' highlights!
---
The tours of Little Owl bring you to the heart of the Greek capital. Book a tour and come with us on a journey through the mythical and historical roads of Athens.
Athens is the capital of Greece with a long history soaked with excited tales of the gods. Greek legends spread by word of mouth for centuries, and we would like to continue that tradition. We are therefore a fanatical supporter of storytelling during our tours. In our guided tours in Athens, we combine historical facts, architecture and mythology into entertaining narratives, so it's both informative and relaxing. Come with us and discover the stories behind the highlights in small groups in Dutch or German!
Little Owl Tours is very proud to be recommended by
Verified
Acropolis & Acropolis Museum Tour for kids with a English speaking guide We would like to thank Alexandra because we really enjoyed the tour of Acropolis & Museum for kids.Our daughter (9 y.o.) was extremely happy and Alexandra was very patient and she had full knowledge of Greek mythology. Highly recomended!
Verified
Leuke en goede gids, aanrader! Leuke en interessante rondleiding door het prachtige museum en over de Akropolis. Jessica weet veel en vertelt enthousiast. Zeer de moeite waard om met deze gids beide plekken te bezoeken.
Verified
Aanrader!!! We hebben een rondleiding door het museum en over de Akropolis gehad. Jessica verteld niet alleen, maar laat je ook zelf denken over de verschillen in o.a. beelden van de verschillende tijden. Dit maakt dat je het nog beter onthoud.
Verified
Deskundige rondleiding over de Acropolis in Nederlands Onder begeleiding van Jessica de Acropolis bezocht, mooie verhalen met de Griekse mythes erbij, zei zorgt ervoor dat je meer ziet als alleen een brok met stenen.Maar als je archeologie gestudeerd hebt dan ben je natuurlijk thuis in de geschiedenis.
Verified
Sehr zu empfehlen Die dreistündige Tour durch das Museum und die Akropolis mit Jessica 💕 hat sich mega gelohnt. Alleine hätten wir niemals so viel Infos bekommen und die Kids und Teens wurden ständig mit eingebunden. Sehr toll, sehr zu empfehlen.
Verified
So wird Athens Geschichte verständlich. Nette Tour in kleinem Kreis mit Raum für Fragen. Wir haben eine gute Story vermittelt bekommen - großer Mehrwert gegenüber einem Besuch ohne Guide.
Voyage09483169635
17/10/2022
Verified
Sehr spannende Tour mit Jessica Die Tour hat uns Eltern sowie den Kindern sehr gefallen. Jessica hat sehr viel Spannendes erzählt. Sie war sehr freundlich und wusste sehr viel. Wir haben sehr viele neue Sachen über die griechische Geschichte erfahren.
Verified
Private Tour mit Jessica Die vierstündige Privattour mit unserer brillianten, deutschsprachigen Guide Jessica war ein wahres Highlight. In perfektem Deutsch und mit fundierten Kenntnissen der Geschichte und tiefen Einblicken in Land und Leute hat uns Jessica wahrhaft herrliche Urlaubserinnerungen geschaffen. Die Buchung über Little Owl war unkompliziert und die vorausgegangene Kommunikation fabelhaft. Wir können den Touranbieter und die Touristenführerin Jessica uneingeschränkt weiter empfehlen. Vielen Dank für den tollen Tag!
Verified
Gelungener Teamausflug Wir hatten zwei tolle Gruppenführungen mit Jessica und Kali im Zuge unseres mehrtägigen Teamausfluges nach Athen. Es war eine indiviuelle Tour mit Sightseeingtour im Bus durch Athen, Akropolisbesichtigung und anschließender Food Tour. Abwechslungsreich und interessant! Der Veranstalter Littleowltours ist zudem sehr zuverlässig und hilfsbereit und hat uns damit ein gelungenes Programm in Athen ermöglicht. Wir waren begeistert!
Verified
Athen nur noch mit Jessica! Ein unterhaltsamer; spannender und entspannter Ausflug durch das alte Athen und auf die Akropolis mit Jessica. Wunderbar und sehr zu empfehlen. Von allen bisherigen Führungen der vergangenen Jahre mit Abstand die beste!
---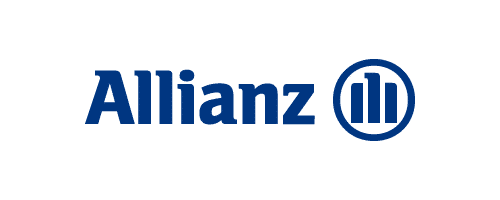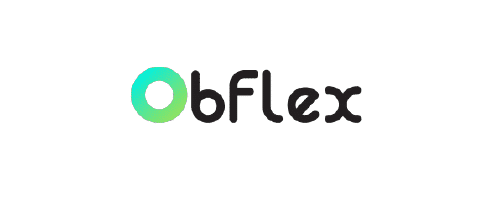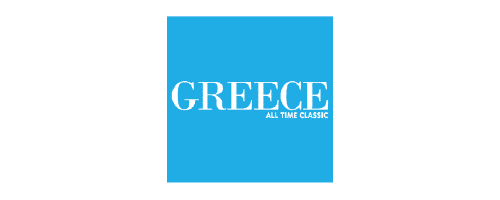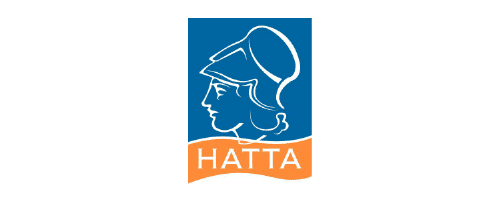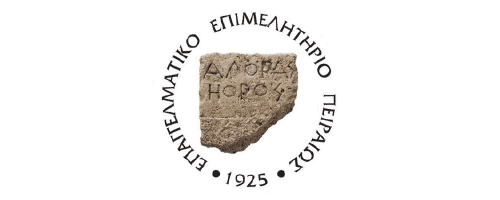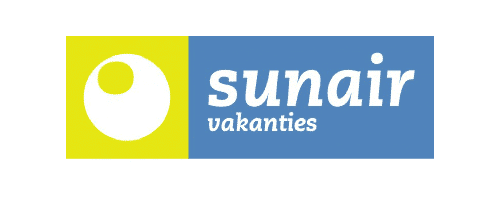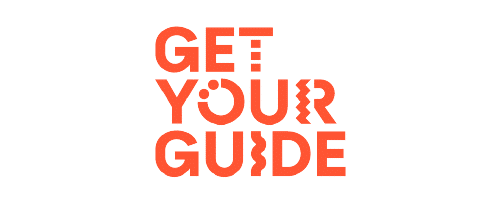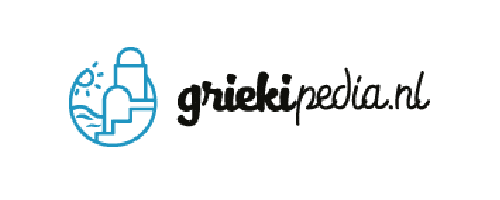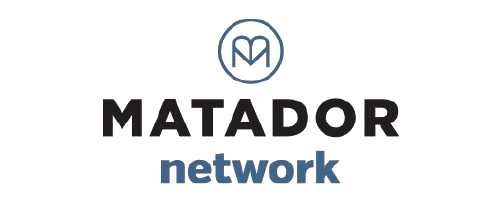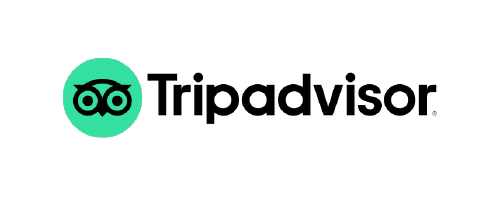 ---