Small-Group Tours
---
Join us on a tour to Athens' highlights!
---
The tours of Little Owl bring you to the heart of the Greek capital. Book a tour and come with us on a journey through the mythical and historical roads of Athens.
Athens is the capital of Greece with a long history soaked with excited tales of the gods. Greek legends spread by word of mouth for centuries, and we would like to continue that tradition. We are therefore a fanatical supporter of storytelling during our tours. In our guided tours in Athens, we combine historical facts, architecture and mythology into entertaining narratives, so it's both informative and relaxing. Come with us and discover the stories behind the highlights in small groups in Dutch or German!
Little Owl Tours is very proud to be recommended by
Verified
Bijzonder goede tour met een fijne verhaallijn, dikke aanrader! Fantastische tour in het Nederlands. Startende vanaf het museum en daarna naar buiten de Akropolis op met een hele fijne en goede verhaallijn. Betrouwbaar, betaalbaar en een aanrader waardoor je het hele verhaal van en rondom de Akropolis in Athene mee krijgt.
Verified
Prima gids! Met Jessica als gids is een aanrader! Op een zeer vlotte manier heel wat te weten gekomen. (ook al waren de weergoden ons niet goed gezind (koud en regen...)
Verified
Begeleid worden in Athene kies Little Owl Tours Begeleiding in het Nederlands, waarbij hetgeen vertelt, ondersteund werd met plaatjes en voorbeelden op een tablet. Kundig met passie voor het vak. Mijn dochter van 12 vond de tour rondom het Akropolis zo leuk, dat we aangesloten zijn bij de museum groep. Aanrader!
Verified
Absoluut een aanrader Ik heb vandaag deze tour gedaan en vond het echt fantastisch. Goede interessante uitleg, fijne kleine groep en de gids straalde rust uit. Ze sprak met passie over de Akropolis en bijbehorende mythes en geschiedenis. Leuk dat het een beetje interactief was door ons ook vragen te stellen en te laten nadenken. Ik heb veel geleerd en ga deze tour aan vrienden aanraden als zij Athene bezoeken.
Verified
Akropolis Tour mit Jessica Wir haben heute die Akropolis Tour auf Deutsch besucht, mit Jessica. Es war fantastisch, sehr kompetent, fachlich. Jessica ist sehr herzlich. Sie hat sich viel Zeit genommem, und unsere Fragen stets fachlich beantwortet, mit viel Geduld und einem freundlichen Lächeln. Ich kann diese Tour jedem vom Herzen weiterempfehlen. Besten Dank noch einmal an Jessica von uns.
Verified
Lovely and informative tour to the Acropolis of Athens Best way to visit the Acropolis in Athens! Jessica is very friendly and knowledgeable. She has great stories to tell and patiently answers every question. She definitely brings everything to life and makes your visit to Athens ever more enjoyable! She speaks Greek, English, German and Dutch fluently. We've never had a better tour guide. Thank you for this experience!
Verified
Geweldige samenwerking met Little Owl Voorafgaand aan onze reis hebben we fijne ondersteuning en advies in organisatie gehad bij Little Owl van Kostas. Als groep hebben wij de Acropolis tour en de City Highlights tour gehad van Jessica; wat een geweldige combinatie van kennis en vak bevlogenheid.... we hebben ruim 4 uur genoten van de prachtige geschiedenis schatten van Athene.Van harte aan te bevelen!Het Onderwijsbureau uit Nederland.
Verified
Acropolis & Acropolis Museum Tour for kids with a English speaking guide We would like to thank Alexandra because we really enjoyed the tour of Acropolis & Museum for kids.Our daughter (9 y.o.) was extremely happy and Alexandra was very patient and she had full knowledge of Greek mythology. Highly recomended!
Verified
Leuke en goede gids, aanrader! Leuke en interessante rondleiding door het prachtige museum en over de Akropolis. Jessica weet veel en vertelt enthousiast. Zeer de moeite waard om met deze gids beide plekken te bezoeken.
Verified
Aanrader!!! We hebben een rondleiding door het museum en over de Akropolis gehad. Jessica verteld niet alleen, maar laat je ook zelf denken over de verschillen in o.a. beelden van de verschillende tijden. Dit maakt dat je het nog beter onthoud.
---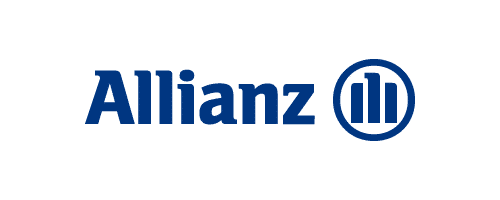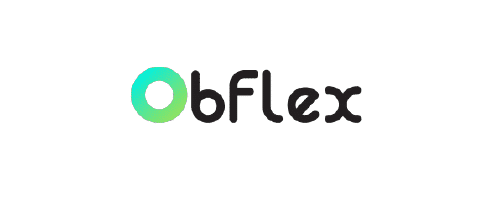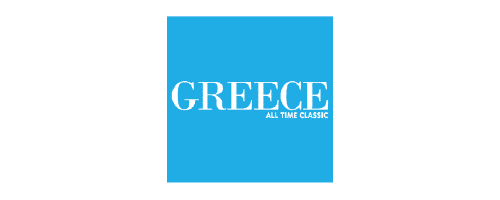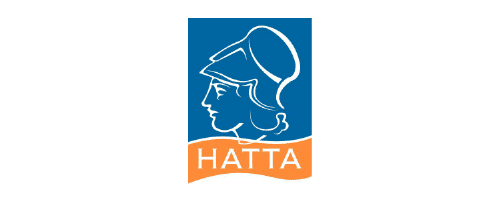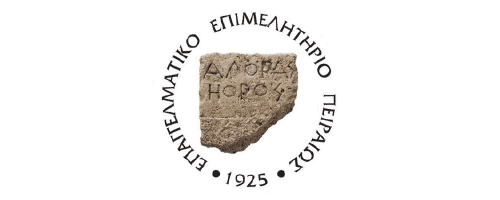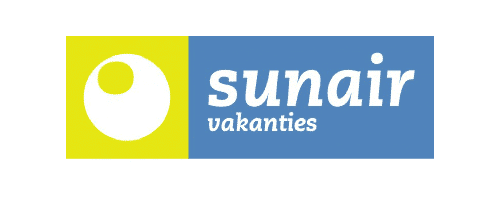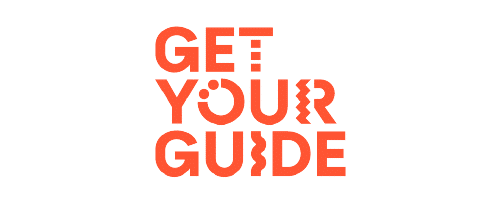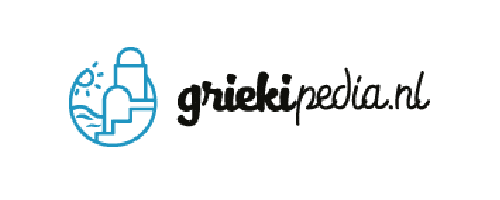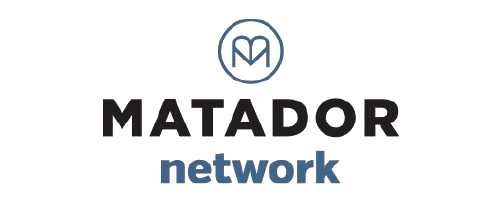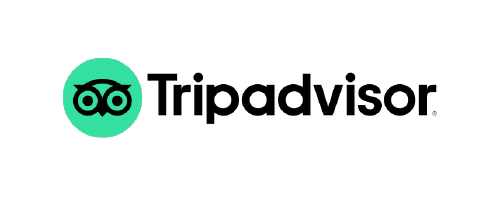 ---