Small-Group Tours
---
Join us on a tour to Athens' highlights!
---
The tours of Little Owl bring you to the heart of the Greek capital. Book a tour and come with us on a journey through the mythical and historical roads of Athens.
Athens is the capital of Greece with a long history soaked with excited tales of the gods. Greek legends spread by word of mouth for centuries, and we would like to continue that tradition. We are therefore a fanatical supporter of storytelling during our tours. In our guided tours in Athens, we combine historical facts, architecture and mythology into entertaining narratives, so it's both informative and relaxing. Come with us and discover the stories behind the highlights in small groups in Dutch or German!
Little Owl Tours is very proud to be recommended by
Geweldige tour met Jessica! We kregen een heel interessante rondleiding van Jessica. Ze beschikt over een zeer uitgebreide kennis over de geschiedenis van Athene en breng dit op een vlotte manier over. Ze kon ons volledig meevoeren in haar verhaal. Een absolute aanrader!

Huiden tour of Acropolis Very friendly guide. Good and interesting tour. We boekte de Nederlandstalige tour. Eeer vriendelijke gids en boeiende uitleg. Een aanrader

Met gids zie je meer! Mooie rondleiding met goede uitleg. Enorme meerwaarde bij bezoek Arcropolis. Aanrader. Goed georganiseerd. Door gebruik microfoontje kan men als men dat wil ook goed afstand houden.

Akropolis (2 h) Informativ und kurzweilig hat uns Jessica die Akropolis und ihre Geschichte näher gebracht, auch auf Nachfragen wusste sie uns weitere interessante Dinge zu berichten. Wir würden wieder buchen! ; super war auch die kleine Gruppe.👍🏻

Geweldige rondleiding op de akropolis! Wat een leuke maar vooral interessante rondleiding op de acropolis! Jessica heeft veel kennis van de geschiedenis van Athene en Griekenland. Haar verhaal onderbouwt ze met beeldmateriaal waardoor het nog beter gaat leven. Het was een fantastische ochtend. Echt een aanrader om te doen!!

Leuke Acropolis tour met Jessica Tour van de Akroplis gedaan met Jessica. Goede communicatie met Kostas, erg snel in communiceren en vriendelijk. Jessica is professioneel en begeleid de tour met behulp van een Ipad. Ook de communicatie via een zender met oortje is erg handig. Tijdens onze tour regende het enorm (er werd zelfs een weeralarm afgegeven tijdens de tour), maar Jessica ging gewoon door, grote klasse!

Athens history summarized in friendly words Thanks again to Jessica. This was a realy interesting tour with her. She is a very competent and friendly guide. Great respect.

Genussmensch_13
08/10/2021
Fundierte Einblicke in die faszinierende griechische Geschichte Die Tour mit Jessica war super lehrreich, abwechslungsreich und unterhaltsam zugleich. Wir waren beeindruckt vom fundierten Wissen der Archäologin, welche uns Mythen, Geschichten und Tatsachen der interessanten griechischen Geschichte näherbrachte und auch unserer 14jährigen Tochter sehr gut gefiel. Herzlichen Dank dafür!

Schönes Athen mit Jessica Highlights Tour Oktober 2021: Es war eine wunderbare Führung zur Akropolis und den schönsten Flecken Athens!!! Unseren ersten Eindruck der Stadt - verwahrlost, schmutzig, chaotisch - hat Jessica auf der super interessanten Tour zu den Höhepunkten Athens in vier Stunden verwandelt. Sie hat uns sehr sympathisch ein wenig die griechische Mythologie und Geschichte Athens näher gebracht und uns wirklich bezaubernde Orte gezeigt. Wir sehen die Stadt nun mit völlig anderen Augen. Vielen Dank dafür!

Wonderful guide in Athens Jessica took us ( a party of 7 English visitors ) on our first tour around the acropolis , the acropolis museum and a guided wander around the the streets . Jessica was so well informed and engaged us with fascinating facts , descriptions and stories . Her pace was perfect and she was delightful company. Our second tour with Jessica was to Dephi . Taken in a very comfortable coach to this amazing site , we were all very impressed by its history as explained and described by Jessica. There were very few visitors which made the visit very special compared with the hundreds at the acropolis ! Little Owl also organised transport for us on a couple of evenings which was very efficient and pleasant . Highly recommended for any visitor to Athens .
---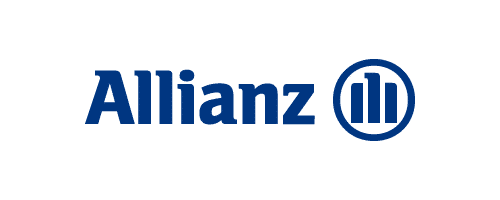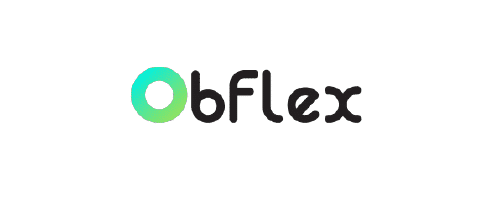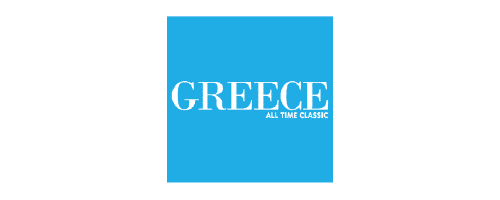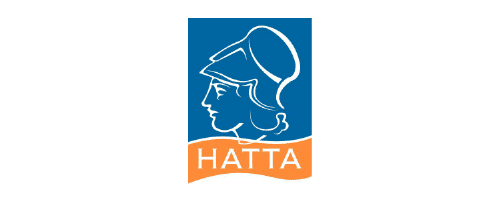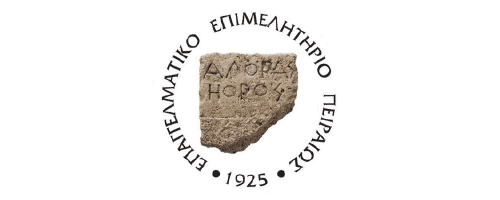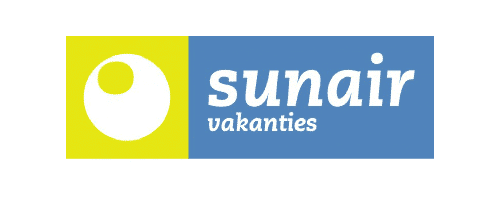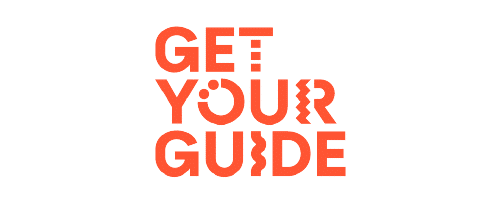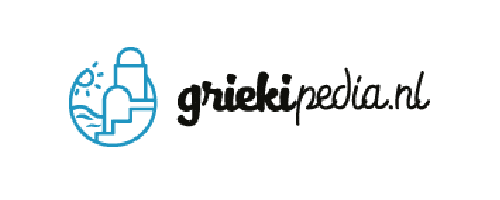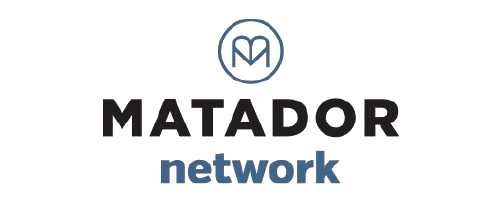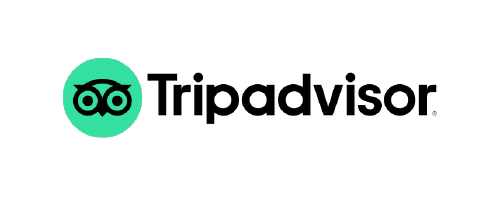 ---